Community Kick Off for HPMP Update
Community Kick Off for HPMP Update
The Historic Preservation Master Plan (HPMP)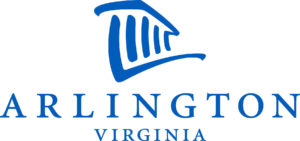 update will begin next month with a virtual Kick Off meeting. For more details, click here.
This HPMP was last updated in 2006 and quite a bit has changed in Arlington since that time. Not just in the built environment but also with the County Government. We have a different Historic Preservation Program Coordinator and a different County Manger and a completely different County Board. Is it time for a more in depth conversation of historic preservation and the value it brings to the community? It is time to craft our vision for the future as the HPMP helps integrate the County's efforts to identify, evaluate, document, and preserve its historic resources and heritage.
Get involved with the update! Here is the Update website with all the details, click here.
Community Kick Off for HPMP Update (virtual)
Date/Time
11/16/2020
7:00 pm-8:30 pm