For Sale: Cherrydale Fixer Upper
For Sale: Cherrydale Fixer Upper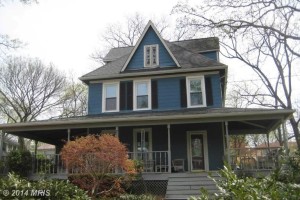 Many of the homes we feature in the For Sale column are the homes we all wish we could afford to buy and restore to their grandeur. This home is definitely one of them. Located in the Cherrydale National Register Historic District at 1817 Monroe Street North, this 4 BR 2 1/2 bath home is on a large 10,000 sf lot and in a row of three similar homes. It is in a beautiful setting.
The home is being marketed as a major restoration or as a building lot. It is listed for $1,100,000. Only one exterior picture is available on the listing; the one below is from Google. The owners currently live in the home.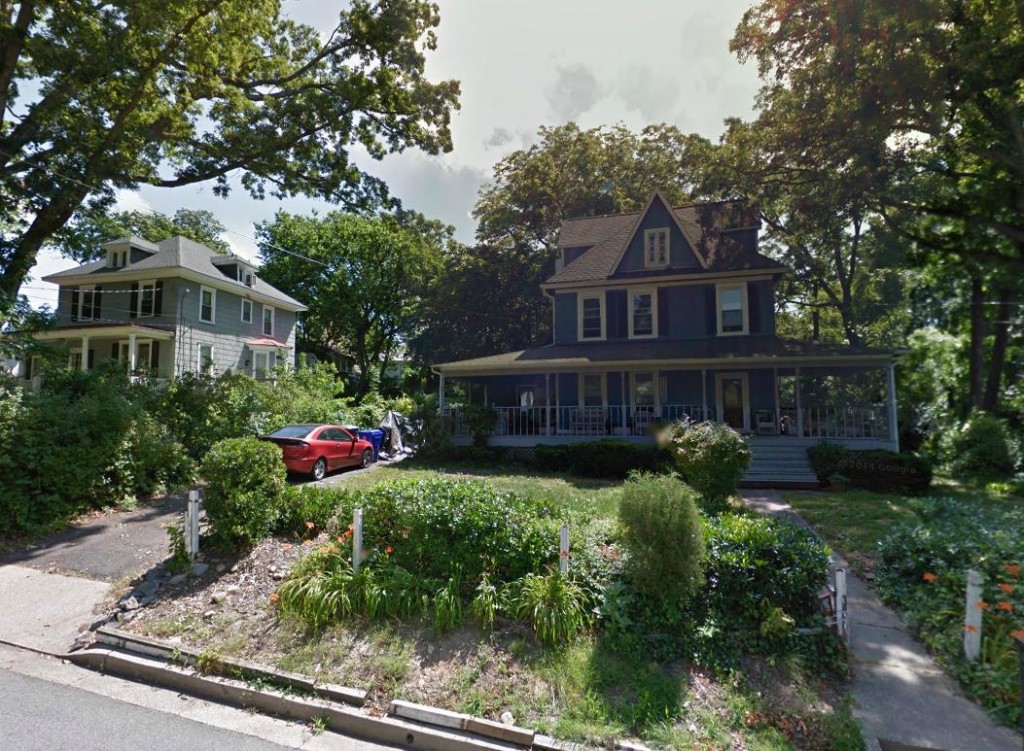 On occasion, Preservation Arlington will highlight unique historic houses that are on the market in Arlington County. We hope to raise awareness of some of the true housing gems we have here. Some might be in great condition and just need to be maintained by their next owner, while others may need a steward with heart and passion to restore and stabilize the property. These are not commercial listings or endorsements by Preservation Arlington.